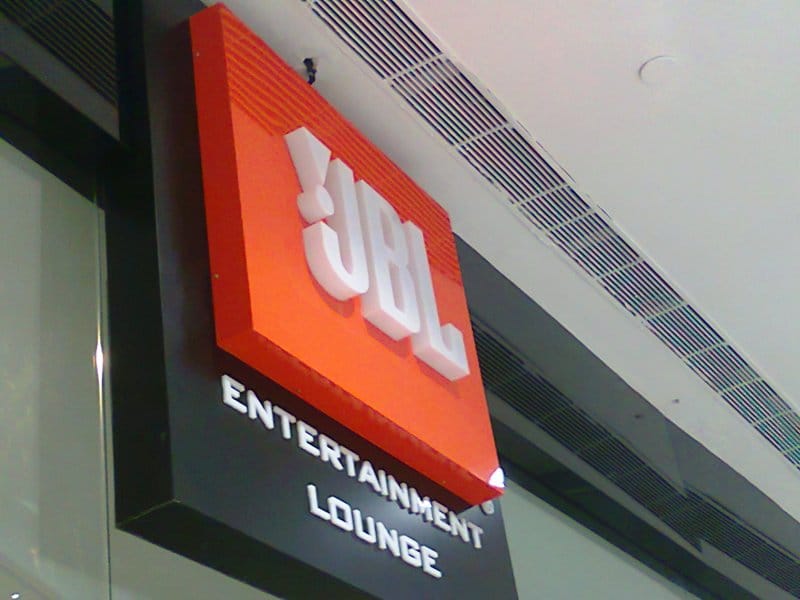 LED ACP signage is a generic term for the new kind of signage you see in modern retail stores. People are slowly shifting away from the more traditional frontlit and backlit flex, shop boards. Modern shop boards in Pune are increasingly being fabricated with materials like metal, aluminium composite sheets ( ACP ), acrylics and vinyls. The same are then illuminated with the use of light emitting diodes ( LEDs ). These high end boards although costlier than the traditional printed boards, have a much more better visual impact.
LED ACP signage with light
The signs are generally cut on a CNC router or laser engraver. There are a lot of lettering options available like flat letters, 3D hard acrylic letters, 3D hollow acrylic letters, etc. The logo colors are vinyl pasted or printed on the top of the letters. Depending on the option used, we can illuminate the board using regular fluorescent tubes or LEDs. LEDs besides being more power efficient can also easily be adjusted in the shape of the letters / logos of the sign board. This results in an extremely beautiful finish as you can see from the image gallery uploaded above.
Acrylic and ACP signage without light
One can make beautiful signs without lights has well. Simply extrude your logo on our router / laser cutter and you will cost effective and very modern looking signs as shown in the gallery below. The permutations are endless. As you can see, you can mount acrylic letters on studs. These studs can then be banged into a wall directly. We can cut wood in the shape of your logo and spray paint the same. You then have a ready logo for pasting on a wall. We can even use night glow vinyl to make you signs glow in  the dark at night.
* LED – Light emitting diodes
** ACP – Aluminium Composite Panel