Books for Authors & Training Manuals for Corporates
Your thoughts & writings, immortalized on paper
Books & manuals, digitally printed
Print-on-Demand makes limited output/copies possible
Thick, laminated covers in colors
Inner pages in black & white on a thinner paper
Ideal for authors who'd like to self-publish
Also great for training events in companies
Choose from Spiral, Wiro, Perfect, and Hard-case Binding
Print Books in A5 & Manuals in A4 sizes
Books & Training Manuals – Detailed Description
The past few years have seen a significant rise in authors churning out high-quality content. But their story does not end after typing that closing paragraph. Once a book is written, the next step is to get it published. But working with a large publishing house comes with its own attendant problem.
Authors are forced to print far more copies of a book than needed. And the cost of doing this can become quite steep. Moreover, some authors prefer to go the ebook way and may want to produce a limited number of physical copies of their work, for private distribution.
To overcome the problem of mass production of book printing and binding at large publication houses, an increasing number of authors opt for self-publishing of books.
Self-publishing involves you taking charge of the print and distribution process of your work. And it has a number of benefits as listed below.
The author does not have to follow the dictates of a large publishing house.
You have complete control over the production and distribution process.
You can start off by printing small quantities of the book.
This keeps your initial investments low.
As demand for your book increases, you can always generate more copies. This results in minimal wastage of stock.
Finally, you also get a book store quality product
This process, where you print only as many copies of a book as needed is known as Print-On-Demand (commonly referred to as POD). The adjective 'On Demand' suggests that the time lag between you ordering a printed copy of a book and its delivery is very less.
Additionally, the cost of custom book printing is very low. Digital printing of books can rival the cost of mass book production on offset machines.
Book Printing Specifications at Orchid Digitals
Book printing is not as easy as running prints on blank sheets of paper on your home printer. To create a professional-quality book, you need professional print support to create books like hardcover book printing. And that is what Orchid Digitals excels at.
When you commission a book printing job, you need to consider a few factors like the pages, the printing process, and the binding options. So let us look at the three main components of creating a book/training manual and the options available for each of the same.
1. Inner Pages of the Book
We stock paper of a variety of coated and uncoated papers for printing the inner pages of the book. These pages are also available in different thicknesses.
Paper thickness of inner pages: For a book or manual having more than 50 pages, we recommend using a thin uncoated paper of 60 – 80 GSM. This reduces the bulkiness of the book and keeps its weight in check. On the other hand, you can opt for thicker 100 – 170 GSM sheets for a book having a lesser number of pages.
Digital black/white or color prints for the inner pages: Most text-based content gets printed in black ink on white paper. Alternatively, books containing images and photographs, and also get printed in digital color. In either case, the prints get processed on our high-resolution digital presses.
2. Cover Page For The Book:
The book cover gets treated differently from the inner pages. We print the cover on a thick card sheet-like hardcover book printing. Moreover, the print is laminated for longevity. The cover, of course, gets printed in color.
Cover page thickness: The book cover is printed on a 250 / 300 GSM thick card. This gives a nice weighty and premium feel to the finished product.
Lamination for the cover: The book cover is laminated with a gloss or matt finish. Lamination increases the life of the book significantly. It also enhances the looks of the same.
3. Binding Options for Books and Training Manuals
Once the printing is done, we need to bind the pages together. Here too, we offer a variety of options to our customers.
Center pinning: This is the most basic binding option. It is used primarily for manuals, magazines, and brochures. The pages are simply pinned together on the crease at the center. Center pinning works beautifully for books that have a limited number of pages.
Wiro or spiral binding: This option is widely used for training manuals. A spiral-shaped wire is punched through the length of the spine. The pages are held together by the wire and they also turn around the same.
Perfect binding: In perfect binding, a strip of glue is applied to the edge of all the pages bunched together. This strip is also glued to the inner spine of the book cover. In effect, this strip of glues holds the pages in place and also glues them to the outside cover. Paperback novels are generally perfect-bound
Hardcover / hard case binding: In this option, the pages are first stitched together. They are then bound with a hard cardboard cover. Hard case binding ensures the longevity of the book. It is also the most premium and durable option for binding. People opt for them when they want to create books that need to last for longer periods. High-end coffee table books, photo albums, and memoirs are routinely hardbound.
Time Taken for Executing a Book Printing at Orchid Digitals
At Orchid Digitals, we have two high-speed digital printing presses, to cater to Pune's short order print runs. By short order, we mean 100 – 500 copies. It generally takes us a day to two to get the printing done.
You need to add an additional day or two to get the binding in place. So you are looking at a time frame of 3 – 5 days to execute your manual or book printing job.
Design Tips to a Ensure a Proper Finish of Your Book printing Job
To ensure error-free processing of your job here are a few pointers that you might want to keep in mind:
Ensure that you set your file to standard page size. Training manuals, magazines, brochures generally get printed in size A4. Novels on the other hand get processed in size A5. Click here to access a chart on the standard paper sizes available in the market.
Irrespective of the software you work in, make sure that you send across a print-ready PDF file. Also, pack all the fonts you have used along with the PDF file.
Avoid fancy and hard to read fonts.
Leave adequate margins on all sides of the matter. Remember, when you bind a book, you lose at least 0.75 inches in the spine. So leaving a minimum of 1-inch margin on all four sides makes sense.
While designing the cover, you need to incorporate a spine section between the front and back cover. This spine has to be at least as thick as the finished book. Further, please ensure that text from the cover does not spill into the spine.
Conversion of pages from a bigger size to a smaller size or vice versa: Many authors do not think about the final book size at the time of composing the content. For example, you might have written the matter in size A4. But A4 is too large for a novel. A5 would be the ideal size for the same. In such a scenario, we deploy our page imposition software to reduce the size of the entire document. This helps save time and reduces your efforts.
FAQs | Frequently Asked Questions
What Is the Cost of Training Manuals & Books Printing?
The cost of printing books depends on four factors
The size of the book
The number of pages in the book
Whether the inside pages are to be printed in color or black
The total number of copies
We can only give you a meaningful quote once we receive clarity on the above factors.
Nevertheless, we have considered a job with standard parameters (in the table below) and put in the cost for the same. This should give you an idea of what you should budget for.
Book Printing Specifications
Pricing (for 100 copies)

A5 size
100 surfaces (50 leaves)
Inner pages

70 GSM paper
Maplitho paper
Printed in black on white paper
Printed front and back.

Cover

250 / 300 gsm thick card
Gloss/matt laminatio
Printed in color
Printed single side

Perfect binding

₹ 10000.00
* Please Note:
The rates quoted above attract 12% GST
The minimum order quantity for printing books or training manuals is 100 copies
Shipping and Delivery
Training Manuals & Books prints can be delivered anywhere in India
Delivery charges are extra and will be communicated to you once we receive the delivery address.
Get a Quote for Your Book or Manual Printing Job
Please leave us your details and we will respond promptly
Similar Products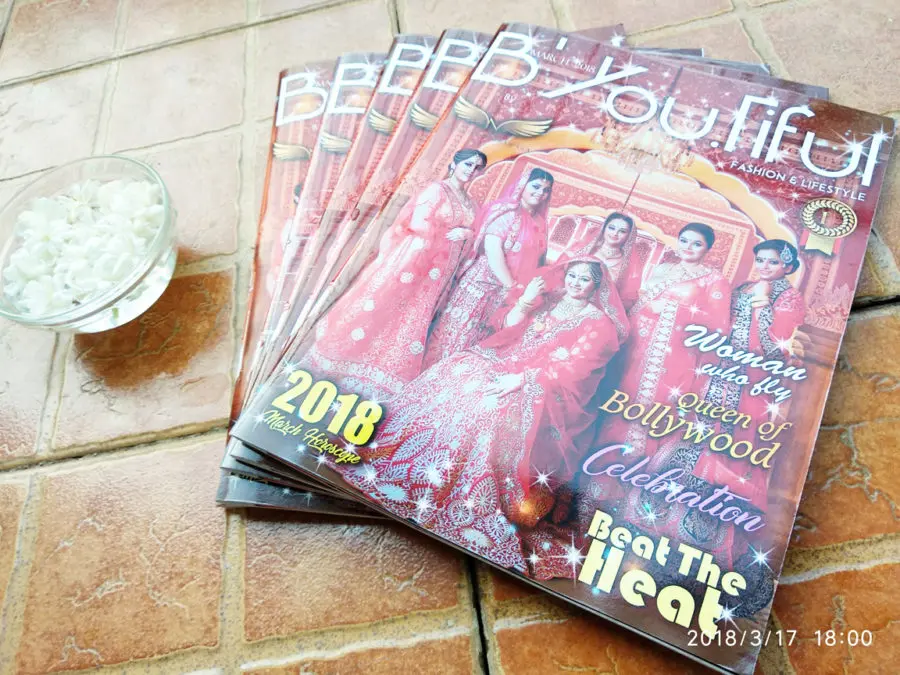 Brochure printing at high-resolutions & vibrant colours. High-quality catalogues to…
Pamphlet printing services at a very high quality and low…
Digital Printing of brochures, leaflets, posters, letterheads, etc. Extremely vibrant…