Godrej & Boyce | In-Store Branding
Godrej Boyce | In-Store Branding
Hardware outlets in Pune spruced up with snazzy product images
Mr. Sushil Thakur of Godrej & Boyce Company is in charge of the retail selling of hardware items like locks, doorknobs, drawer slides etc.
His products need visibility at various POS/point of sale locations around the city. These included hardware stores where the end-user, fitter or carpenter walks in and makes a 'buy' decision.
Orchid Digitals branded about 10 stores for him. We gave him a solution for printing and installing the following:
Images from this Store Branding Exercise
Closing Note
Orchid Digitals provides a wide range of in-store branding services to shops across Pune. Be it a store-front, a glow sign shop board or the interiors of an outlet, we've got you covered. Do have a look at our end-to-end store branding services on this page here.
Looking for any specific product?
Drop us a line. Send us your query. And we'll get back to you with solutions and answers.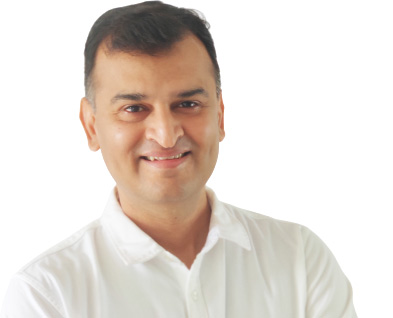 Mitesh Sanghani
Mitesh lives, mostly for Saturdays.
But when forced to work, you'll find him heading Orchid Digitals – a printing press in Pune.
If it's an emergency, try looking for him in the hills behind his house. You'll almost certainly find him… lazing under a tree, with a book in hand.
Our Other Blogs
This is a section packed with useful knowledge on digital printing and its aspects, interesting printing case studies, and ideas, guides, and tips & tricks on marketing and branding.