Whether you need to print a small page sized flier, or a large road spanning hoarding, you need a good design to convey your thoughts and ideas. A good layout, judicious use of colors and images will help keep people's attention.
In fact print costs remain the same irrespective of whether the content within, is good or bad. So take the extra effort to create a good design.
Unfortunately, we do not have an in house designer. We are primarily printers and do not provide design solutions. Our clients (most of which are ad agencies and media people) bring in their own artwork for printing.
But every now and then a customer does require a professional to design her /his artwork. So if you need design solutions, here are a few agencies that we recommend. These are designers we love working with…
DTP Agencies – For Visiting Cards, Banners, Leaflets, & Brochures
Saypan Communications provides design solutions ranging from branding, wall illustrations, packaging, to business collaterals like visiting cards, banners, brochures, etc.
Primary Contact: Sandip Shah
Contact Number: +91 96657 20007

KamPixel graphic & logo designing agency. They craft clean & minimal identities for brands across the globe. KamPixel is also into strategic branding, ad campaigns, print media, social media and publication design.
Primary Contact: Pavan Patil
Contact Number: +91 90288 28551
Ad Agencies – For Ad Campaigns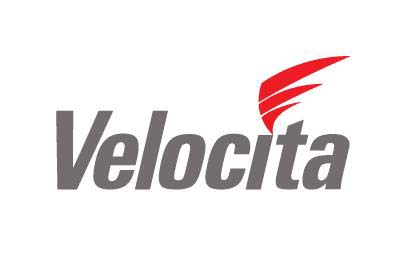 End-to-end solutions for branding, conceptualization, direct marketing, copy writing, designing, etc. The can create a campaigns to cover forms of media ranging from the web, electronic, print, newspaper, etc.
Primary Contact: Samarth Singh
Contact Number: +91 93710 06878
Integrated Marketing Company – Everything You Need, Under One Roof
A full-service integrated marketing company that creates and execute strategies to solve business problems. Diverse variety of services provided, from website development & social media marketing to production & campaigns.
Primary Contact: Nikhil Sharma
Contact Number: +91 93704 16992
Have a Print or Signage Job in Mind? Need Some Inputs? Contact Us.
While we don't provide designing services we can share some inputs about how to process the job you have in mind.
Kindly fill in the form below, and we'll try and get back to you with an answer as soon as we can.