CD / DVD Stickers & Labels
Hi-resolution images on those boring silver discs
Pre-cut CD & DVD labels
Digitally printed at high-resolutions
Makes boring discs look highly attractive
CD & DVD Labels starting from ₹ 5 / label
CD-DVD Labels – Detailed Description
Cutting CDs and DVDs on the home DVD writer is pretty easy. But you need high-quality printable CD labels to give your efforts a professional look. Again, You can print out CD sticker labels on your home inkjet. But they are just too expensive and time-consuming if you need CD sticker printing in bulk. Also, an inkjet printer cannot really compare with a digital printer in sharpness and quality.
CD Sticker Printing at Orchid Digitals
Come over to Orchid and we will give a professional and personalized CD sticker to your CDs or DVDs. The CD sticker printing labels are die punched on a mirror cote glossy sticker paper. You get excellent digitally printed labels for as little as 5 rupees. Here are the advantages of printing at our place…
The DVD label printings are digitally printed (not inkjet)
Hence the finish is excellent
The labels are die punched. You just peel and paste
The inner-circle dimension ensures maximum coverage of the disk
Design Constraints for CD-DVD Label Printing
There are a couple of points that you need to keep in mind while designing the printable cd labels. Make sure you leave adequate bleed on the edges of the outer and inner circles. Given below are the design dimensions you need to keep for a CD label of 120 mm / 4.72 inches diameter.
Let the artwork extend to an outer circle of 123 mm diameter including about 10 mm bleed
See if you fully cover the circle with a color fill or image
Make sure that there is no important matter in the center. Since this area is going to be punched out from the label
Text, logos and other matter to be placed in the band extending from 30 mm – 115 mm
UV Printing on USB Drives
CDs and DVDs are fast becoming obsolete, being replaced by small-factor & more efficient alternatives like USB pen drives & external hard disks.
At Orchid Digitals, we can also print on your USB pen drives using our UV flatbed printing. Click here to know more about the same.
What Is the Cost of CD-DVD Labels Printing?
| 120 mm diameter CD / DVD Labels | Rs.5.00 |
| --- | --- |
| 120 mm diameter CD / DVD Labels | ₹ 5.00 |
* Please Note:
The rates quoted above attract 18% GST
The minimum order quantity for this product is 100 labels
Shipping and Delivery
* Please Note:
CD Prints can be delivered anywhere in India.
Delivery charges are extra and will be communicated to you once we receive the delivery address.
Get a Quote for Your CD Labels Printing Job
Please leave us your details and we will respond promptly
Similar Products
Essay which explains UV flatbed printing. A new technology in…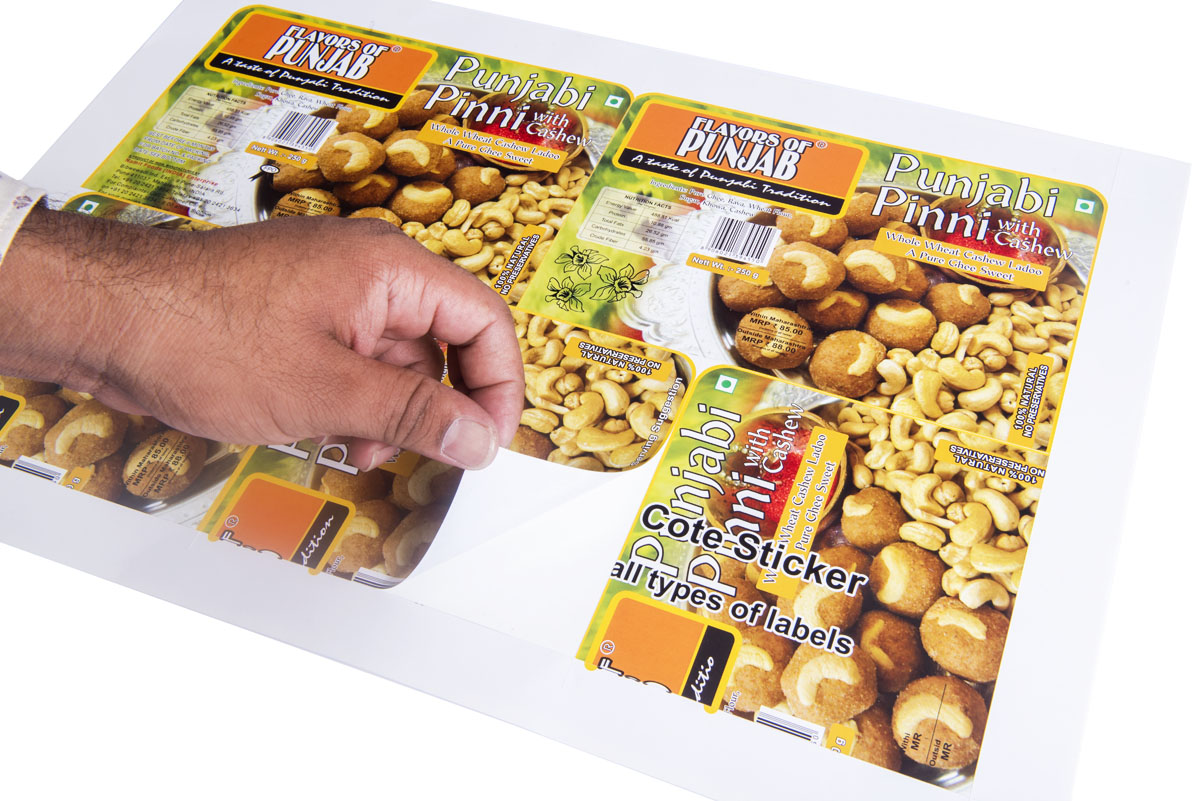 Sticker printing on paper, plastic, metal foils, transparent films, vinyls,…
Pamphlet printing services at a very high quality and low…