Johnson-n-Johnson | In-Store Branding
Johnson-n-Johnson | In-Store Branding Case Study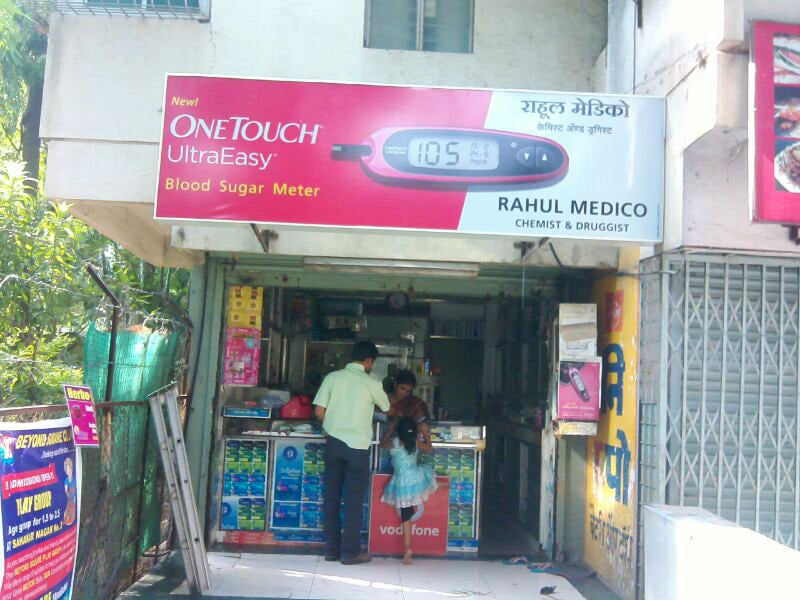 JnJ Product Images Displayed on the Shopfront of Virtually Every Pharmacy in Pune
Johnson & Johnson (J&J) the big pharma giant was launching a product called 'One Touch'. This is a blood sugar meter to be used by diabetics.
So a mass advertising campaign was planned, to educate the public about this product. And one of the advertising efforts included showcasing this product at pharmacies across the city.
Orchid Digitals' mandate was to install backlit glow signboards at pharmacies in Pune. The company demanded a turnkey solution. Here is how we went about executing the job.
Stage 1
Site check and photos of all proposed locations where the boards were to be installation
Measurements of the boards
Creating a report with costs of the above
Stage 2
Artwork adaptation of the 'One Touch' brand to fit in the measured sizes
Artwork approval and implementation of corrections (if any)
Stage 3
Board fabrication, transportation and on-site installation
Photographic evidence of the finished job
In all, we branded approximately 150 stores in the city. The job took 15 days from start to finish.
Images from this Store Branding Exercise
Closing Note
Orchid Digitals provides a wide range of in-store branding services to shops across Pune. Be it a store-front, a glow sign shop board or the interiors of an outlet, we've got you covered. Do have a look at our end-to-end store branding services on this page here.
Looking for any specific product?
Drop us a line. Send us your query. And we'll get back to you with solutions and answers.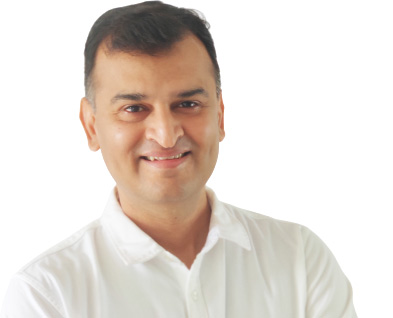 Mitesh Sanghani
Mitesh lives, mostly for Saturdays.
But when forced to work, you'll find him heading Orchid Digitals – a printing press in Pune.
If it's an emergency, try looking for him in the hills behind his house. You'll almost certainly find him… lazing under a tree, with a book in hand.
Our Other Blogs
This is a section packed with useful knowledge on digital printing and its aspects, interesting printing case studies, and ideas, guides, and tips & tricks on marketing and branding.