Posters
'Posters' is a generic term used to denote A3-size paper prints for college notice boards, A2 and A1 size charts used in offices, and larger sized prints for advertising and marketing. Orchid Digitals offers posters of every possible size on a variety of media like paper, plastic, fabric, sunboard, vinyl, etc. We also have specialized photo poster material for exhibitions and scientific presentations.
Poster printing for ads and marketing. Presentation posters from size A3 to A0 and larger. Advertisement posters made of paper, photo vinyl and even cloth.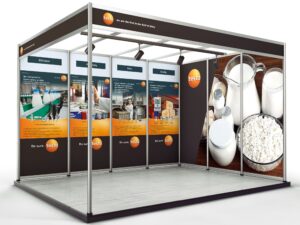 Test Copy
Research posters printed on specialized media for high-resolution output, portability, and ease of installation. Get your academic poster printed in as little as an hour.
COULDN'T FIND WHAT YOU ARE LOOKING FOR? OR NEED SOME HELP? CONTACT US AND WE'D BE HAPPY TO HELP!