Laser

Etching, Engraving and Cutting Services

We have high-powered and precision laser-cutters that can work with a variety of materials like paper, fabric, plastic, acrylic, wood, MDF, etc. Bring in your materials and get them processed at our unit.
Laser cutting service to create acrylic name plates, fabric design, architect models, stencils, etc. Laser etching / engraving done on wood, paper, MDF, etc
Custom metal name plates engraved in gold & silver finish. Personalized laser-cut engraved metal name plates & plaques, in metallic finish to wow your visitors.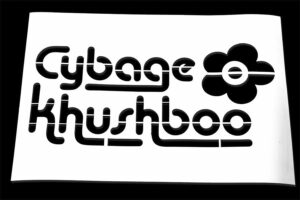 Precise laser-cut stencils. Low-cost solution to recreate your patterns & designs on flat & curved surfaces. Custom stencils made of plastic & acrylic
COULDN'T FIND WHAT YOU ARE LOOKING FOR? OR NEED SOME HELP? CONTACT US AND WE'D BE HAPPY TO HELP!